SPECKLED CROW MEDIA
Speckled Crow Media is the publishing imprint for travel
and regional books for Geddie Connections. 

GET THE LATEST BOOK!
Upper East Side of Texas: Small Towns & Cultural Districts promises simple reading pleasure and compelling photographs, as well as a perfect guide for you to hit the road and step into authentic experiences found only in this unique Texas landscape.
The book is available for purchase in visitor centers, bookstores, and gift shops throughout the region and online through Amazon.
FIND THE BOOK IN THESE LOCATIONS
Bosslight Bookstore, Nacogdoches
The Fredonia Hotel, Gift Shop, Nacogdoches
The Redlands Hotel, Gift Shop, Palestine
Books & Barrels, Longview
Bonham Visitor Center
Texarkana Visitor Center
City of Winnsboro
Tyler Visitor Center
Edom Visitor Center & Museum
Modern Country Art and Design Gallery, Winnsboro
Winnsboro Center for the Arts Gift Shop
The View
High photo-quality paper showcases hundreds of beautiful images that help tell the story of the region.
Main Street Texas
Each small town and cultural district has its own unique and enjoyable qualities.
Backroads & Byways
The book provides a perfect guide to travel the backroads and byways from one charming community to the next.
Getaway
Find plenty of fun for a weekend getaway or weeks of exploration.
Great Gift
The book makes an excellent gift for adventurers and those who love the region.
Time Well Spent
Whether enjoying the book from home or on the road, it's a great way to spend valuable time.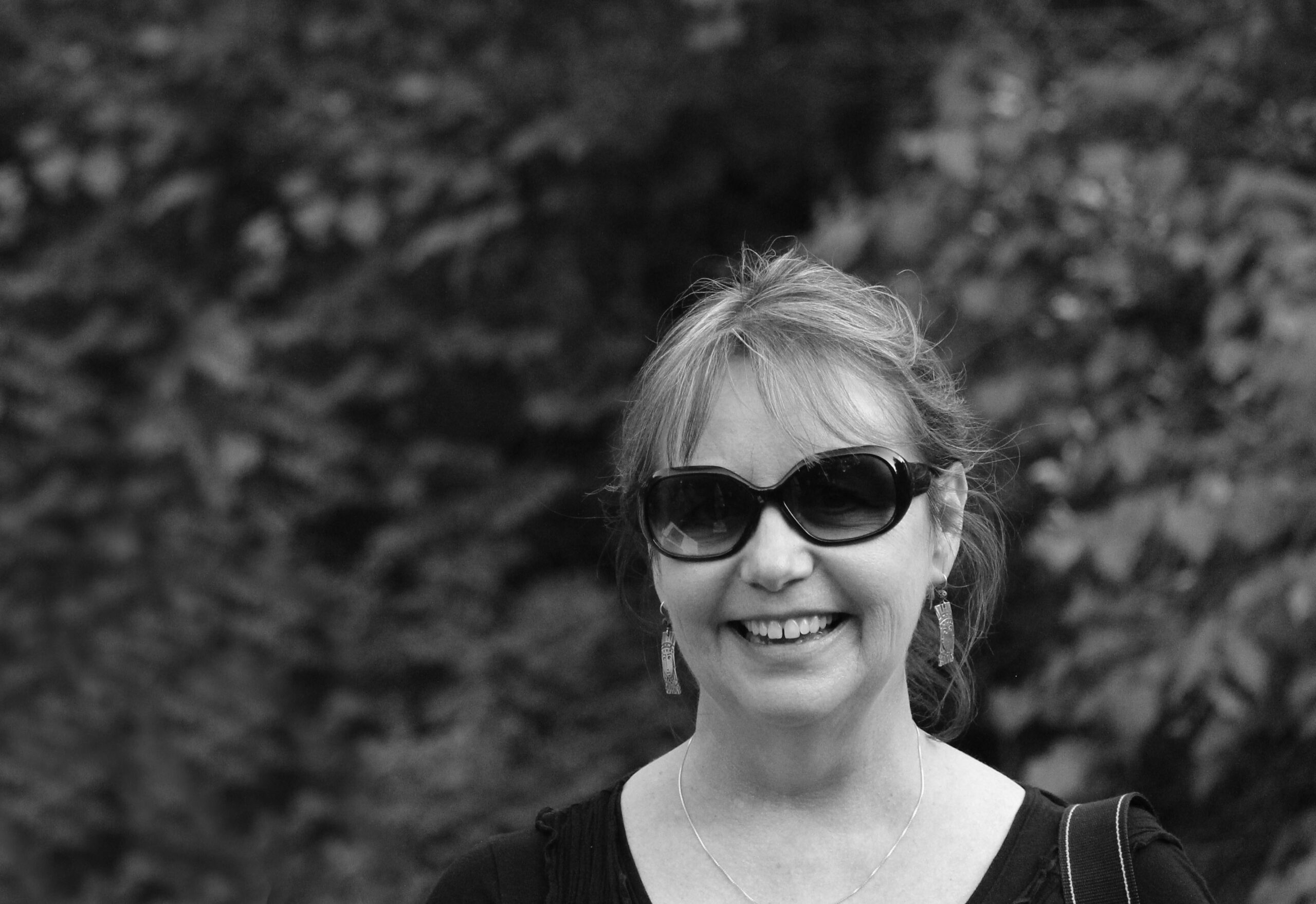 As the daughter of a mother who voraciously read to her often and a father who was a musician, wood craftsman, inventor, and illustrator, P.A. discovered the value of immersing herself in the arts at a very early age. Reading, writing, drawing, and music were part of her daily life. Although she still plays guitar and enjoys casual jam sessions from time to time, it is words and images that grabbed hold of her soul and did not let go.
Escaping to places around the world and getting to know interesting people from the pages of books fueled her curiosity and desire to bring the same kind of meaningful and entertaining moments she experienced to others. She was just about ten years old the first time she wrote, designed, and made copies of her own little books and never lost the desire to do that over and over again.
P.A. worked in the journalism and public relations industries for several decades in Dallas, then San Antonio before moving to the land of her ancestors in the Upper East Side of Texas. She started County Line Magazine in January 2000. Exploring the expansive region and the humans at its heart led to writing her current book which focuses on the small towns and cultural districts that make life fun and meaningful. The book also features a driving tour to help meander through picturesque backroads from one lively main street to the next. She introduces readers to rich history, breathtaking nature, acres of vineyards, small town charm mixed with inventive amenities, and a thread of talented artisans and other innovators who keep life flowing in a beautiful direction.
"5 Stars. P.A. Geddie's 'Upper East Side of Texas: Small Towns & Cultural Districts' is a picture perfect guide for anyone planning their next getaway or those dreaming about the sweet life in East Texas. Travel enthusiasts, history lovers, cultural seekers, and experience addicts need not look any further to help plan their next road trip. P.A. has authentically and eloquently captured the spirit of all things Upper East Side."
"Our favorite coffee table book! So beautifully written! A must have for anybody that loves this area of Texas. Beautiful photography!"
"This book has Soul! I learned so much, exploring this region of Texas through these pages — bits of history, lore, quaint traditions, avenues for music and art… a rich compendium of culture. Like a collection of precious gems, these communities in the Upper East Side (of Texas) have much to offer."
"It's a beautiful book, and we're proud to carry it at The Bosslight in Nacogdoches!"
"Makes you wanna take a tour of the Upper East Side of Texas. Great job P.A.!"
"It looks great – love it! "
"I think it looks fantastic!"