Middle Road Press is the publishing imprint for biographies and other nonfiction books for Geddie Connections. 

GET THE TOM PERRYMAN BOOK!
Keeping It Country covers 60 years with award-winning broadcaster and legendary DJ Tom Perryman. Perryman played authentic country music on the radio for eager listeners from East Texas to Nashville and beyond. His ability to select music that touched a chord with his listeners was his biggest commitment as he did radio "for the people" rather than conforming to the directions of "corporate conglomerates half a country away." 
Tom Perryman was among the first in the industry to bring the music of up and coming performers into homes across the country and was instrumental in their becoming Country music stars. He shares his personal accounts of entertainers including Elvis Presley; Faron Young; the Wilburn Brothers; Jimmy C. Newman; Jim Ed, Maxine, and Bonnie Brown; Tom T. Hall; Slim Whitman; Bob Wills; Hank Thompson; Ferlin Husky; George Jones; Ray Price; Willie Nelson; Loretta Lynn; Patsy Cline; Tex Ritter; and his dear friend Jim Reeves just to name a few.
Until he was almost 90 years old, he continued to bring the best in Country music to fans across East Texas every weekday from 9 to 11 a.m. on KKUS 104.1 The Ranch out of Tyler, Texas, as well as from AM stations in Longview and Marshall, Texas, and had fans around the world through TheRanch.fm. Married to his "special angel" Billie since his career began, the two had a great time doing live remotes for the radio station all over East Texas.
Whether in the studio, at a remote or other public appearance, Tom's amazing stories of the people, places, and things that shaped his life never wavered from keepin' it country. 
Available in print and digital formats on Amazon.
Meaningful Stories
Hear about many country stars from someone who knew them well.
Amazing Photographs
Photographs from Tom and Billie Perryman's collection show snippets of their life with Elvis Presley, Ray Price, Jim Reeves, and many other.
Colorful Character
There's no one like the legendary Tom Perryman. His words continue to entertain fans today.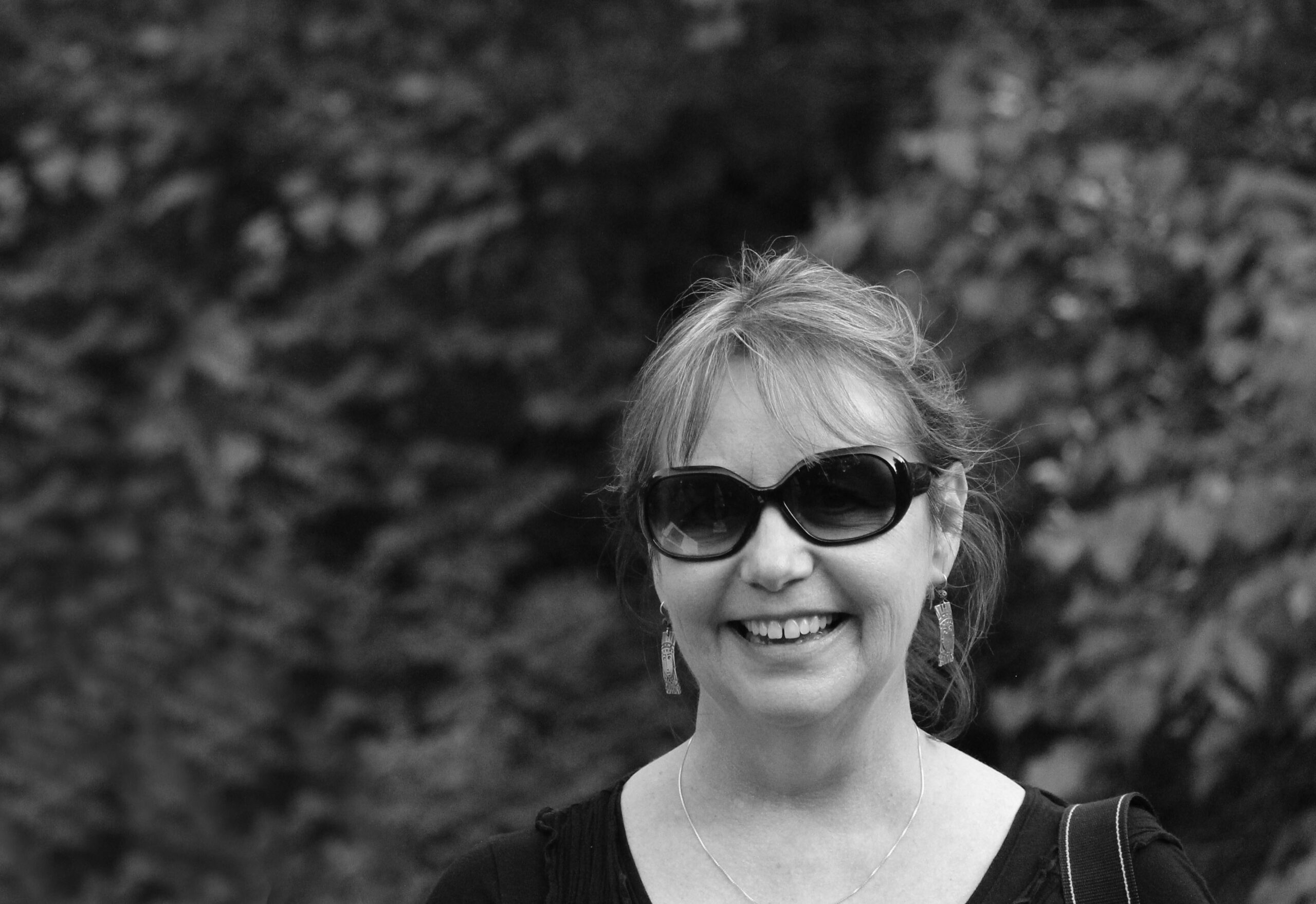 In the summer of 2001 I was planning a 1940s USO-type show with other local citizens in my East Texas town to take place on December 7 — the 60th anniversary of the bombing of Pearl Harbor. We were working very hard to make sure we contacted World War II veterans to be our honored guests at this event. I sent out press releases to newspapers, radio and TV stations. A couple of weeks after the first one went out, several people began to tell me of a DJ on a Tyler radio station that was heavily promoting our event during his show that ran from nine to eleven a.m. I wasn't listening to radio much during those years because I was tired of hearing the same "cookie-cutter" songs over and over by people I didn't know whose voices all sounded boringly alike to me. But I did want to hear our event being promoted so one morning curiosity got the better of me and I tuned in to KKUS 104.1 The Ranch. 
The first thing I heard was a booming country voice saying, "You can't cuss a cat in here without gettin' hair in yore mouth," followed by several minutes of tales of his life among talents like Jim Reeves, Patsy Cline, Hank Williams, Johnny Cash, and Elvis. As he began to play a Jim Reeves tune that took me back to childhood I knew I was hooked on this breath of fresh air.
Tom Perryman played real country music that, depending on the song, made me want to tap my feet, sing along, cry, or laugh out loud. From Tom I got to know the great legends of country music from someone who not only actually knew them, but was one of the most influential people in their early careers, helping to make them household names across the country when they were just getting started. Tom had a knack for recognizing genuine talent.
Tom Perryman came to our USO show in 2001 along with about 1,100 other people, many who heard about it from Tom's show. We became good friends after that. 
Soon after I met his lovely wife Billie. You know what they say about "behind every good man there's a good woman." That could not be more true about Tom's "special angel," Billie Perryman. She has worked side-by-side with Tom throughout the years. They celebrated their 60th wedding anniversary in 2006, and in 2007 they celebrated two great milestones — 60 years of radio broadcasting and promotions and Tom's 80th birthday.
This small book can't begin to fit in all the fascinating moments in the career of legendary DJ Tom Perryman but perhaps it gives a glimpse of the larger-than-life man that is still keepin' it country.  
 P.A. Geddie
"He was making things happen in the radio industry with a commitment to country music. He stood out. It made me feel good to know Tom was there. He helped many entertainers like me get my music heard. Tom is still just as knowledgeable and helpful today as he was back then. He knows talent when he hears it and that's what he plays."