We like helping people create and manage successful careers, businesses, communities, or simply working with them on individual projects. Most of our strategies involve improving communications, whether that's internally with staff, volunteers, or citizens, or externally to reach targeted audiences or the general public.
Promotions
Using a multi-channel approach, we do press releases, social media, email, blogs, posters and signage, programs,
ad placement, direct mail,  and other attractive communications that reach a targeted market for best results.
Internal Communications
Keeping information flowing so colleagues, employees, volunteers, citizens, or other community members feel important and part of the team is crucial for the success of any organization.
Project Management
From establishing a Volunteer Services Team to fundraisers, to creating enticing copy and images for a website, we love to manage projects that help people take positive steps forward in their lives.
Publications
Many times the solution for an organization or individual's problem lies in creating a publication. Some examples of publications we do include newsletters, magazines, articles, scripts, speeches, reports, brochures, catalogs, and websites. It's rewarding to see words and images come together that represent who you are and share that with the world.
Books
We publish books. Several we wrote for individuals and businesses alike. From How-To, to travel, to favorite poems, and life stories, we enjoy helping people organize their thoughts into a beautiful book.
The Arts
The arts are very important. Artists show us beauty. They make days more joyful and help us heal when needed. They often are the bridge for healthy diversity. Many of our projects involve getting more arts in the lives of children and communities. 
Generating New Ideas. Solving Big Problems
Let us help you find your way to success.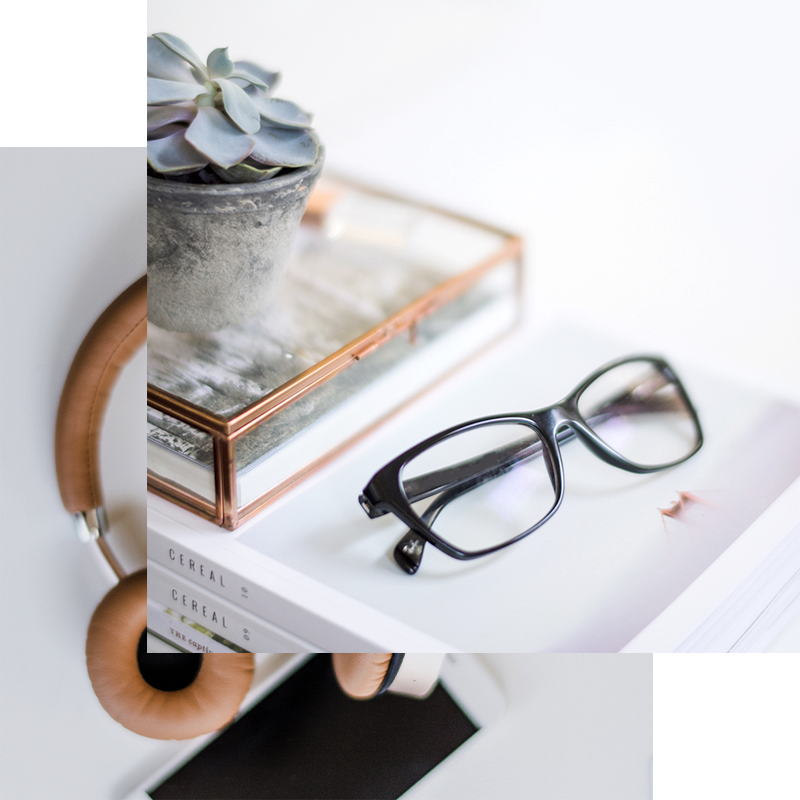 P.A. Geddie loves working with individuals and teams and seeing systems start working better and people smiling more as they feel good about what they are doing. She began writing, designing, and printing her own little books as a child and never lost the desire to do that over and over again. She's seen the power of newsletters that change the way people feel about themselves and the way they work with others. She's worked for major corporations, nonprofits, and individual entrepreneurs. She's published County Line Magazine for 23 years and has written and contributed to the production of numerous books. 
A few images that represent recent projects.
We form lasting relationships with many of our clients and they know they can call on us whenever we're needed.
"We at Winnsboro Center for the Arts established a relationship with P.A. Geddie and County Line Magazine over five years ago.  They worked with us then in developing an advertising plan and continue to work with us now on ad content and direction. CLM has always been responsive with the changes and edits that are a part of the changing needs of advertising and promotion.  The staff at CLM has a passion for promoting the Upper East Side of Texas and all of the many events, concerts and activities in it.  They have created a truly excellent magazine and it's not unusual for folks to tell us that they saw us in County Line Magazine. 
"County Line has always been and continues to be a significant partner to our community. The magazine is beautifully laid out, filled with relevant information, and reaches our most important target market — the Northeast Texas drive market.  The County Line Team is always very professional and the magazine is a great asset to the entire area."
"P.A. Geddie and the County Line are a tremendous asset for us at Four Winds Steakhouse. We have worked together for about 14 years. Through the years I have seen the publication grow and consistently get better. It has been a great local tool for our business and its reach continues to grow. They do a great job putting our ads together and I enjoy working with P.A."
"County Line Magazine is our go-to publication for marketing Mineola, Texas, to our target audience in the North by Northeast Texas area. We know that County Line Magazine will present our entertainment and leisure information in the best light possible with attractive ads and interesting articles that its readers will notice and enjoy. Visitors to our city often comment that they saw our information in County Line Magazine. Fast response on ad proofs and changes make working with staff a pleasure. We love County Line Magazine."  
Let's Start Something new

Say Hello!
Email PA.Geddie@GeddieConnections.com or call (903) 312-9556.